Say hi to me by dropping me a message using the form below, or getting in touch with me on social media!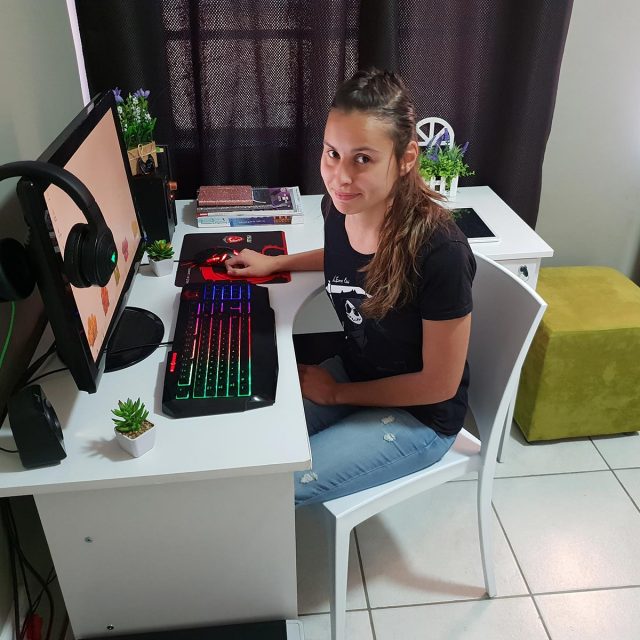 I am a talkative & energetic web developer that strives for perfection and always working hard. I believe you should always see the light in others and treat them as if that is all you see.
When I am not busy designing websites or studying, I can be found playing computer games or reading. If you still cannot find me, I am probably sleeping.
If you would like to get in touch with me, feel free to send me an email to louvaine@cyberdevs.co.za.
I look forward to hearing from you!
Reach out to me on Social Media: