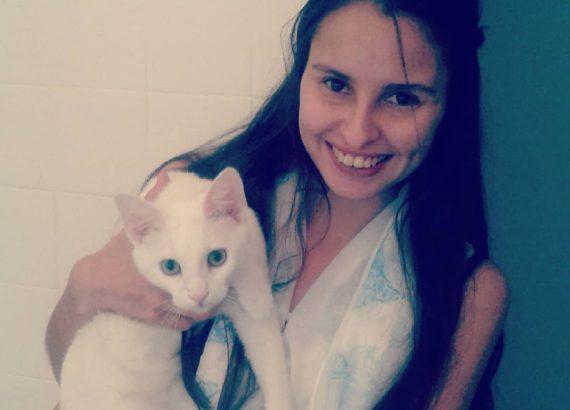 About Me
I'm Louvaine. I am a web designer, administrative assistant and junior programmer at CyberDevs. 
These are a few of my favourite things ….
WEB DESIGN & PROGRAMMING
Of course – I love my job. My job is a hobby and my hobby is my job.
RPG GAMES & D&D
I love Path of Exile and Torchlight and we  started playing D&D last year!
Fitness & Karate
I love doing fitness and I started karate in 2018. I am currently a blue belt! I love Kata more than Kumite.
BOOKS & ANIME
I love Fantasy books, and I enjoy many different kinds of anime, especially fantasy and horror.
I still need to think about this actually. But, once I have put more thought into it, you will find my philosophy right here.
For now, its Hakuna Matata!