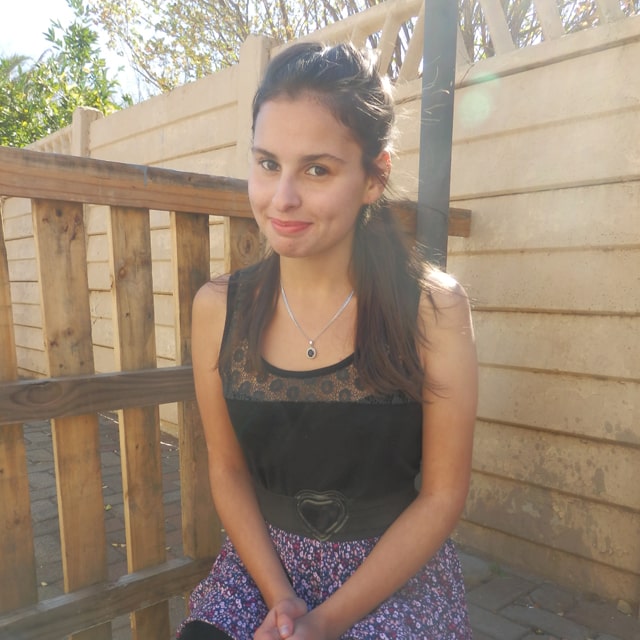 Louvaine Williams
Web Developer at CyberDevs
I am a home-based web developer at CyberDevs. I am also currently studying Bsc Informatics through UNISA. 
I love designing websites, and learning how to code! I hope that someday I can be more involved in the programming side of web development. 
At UNISA, we do C++ so that is my main focus for the moment. I am sure I will be learning a few more within the next few years. I have done a bit of JavaScript, jQuery and PHP as well.
Other than programming, I have a lot of hobbies too! I am an introvert, so most of my favorite activities are by myself or with my partner! Of course, the fact that we do not drink, smoke or party means that we have absolutely no fun at all (hint: that was sarcasm).
Attributes
Designing Websites
Programming
Electric Guitar
Karate
Degree Completion
I also love animation movies, cats, baking, afternoon naps and playing board games.
Web Development Certifications
I am currently doing a Bachelor of Science in Informatics qualification through the University of South Africa. This covers Business Management, Advanced Programming and some Accounting. 
I enjoy doing UDEMY and online courses when I have the time. Here a few that I have completed so far: