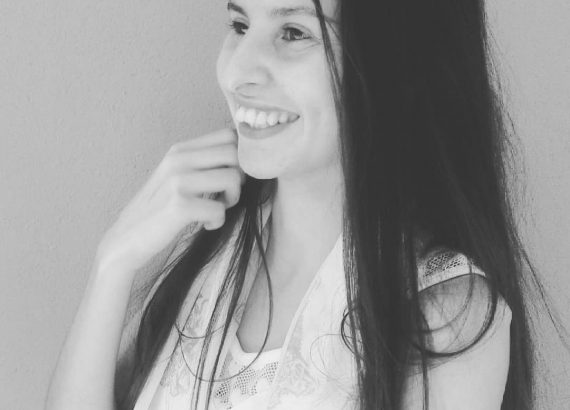 About Me
Hi, I'm Louvaine.
I am a web designer, administrative assistant and junior programmer at CyberDevs. 
These are a few of my favourite things ….
WEB DESIGN & PROGRAMMING
Of course – I love my job. My job is a hobby and my hobby is my job.
RPG GAMES & D&D
I love Path of Exile and Torchlight and we started playing Dungeons & Dragons last year! 
Fitness & Karate
I love doing fitness and I started karate in 2018. I am currently a purple belt! I am working on my flexibility as well.
Books & ANime
I love Fantasy books, and I enjoy many different kinds of anime, especially fantasy and horror.
Use what talents you possess; the woods would be very silent if no birds sang there except those that sang best.
– Henry Van Dyke
It's such a beautiful quote that just encourages me to do what I love, even if I am not the best at it. Many people stop doing what they enjoy because of what other people have said, and life is just too short to not do what you love!